Dancing Tortoise Video
Made for Shelly the SBI Tortoise
by Jon the Video Jester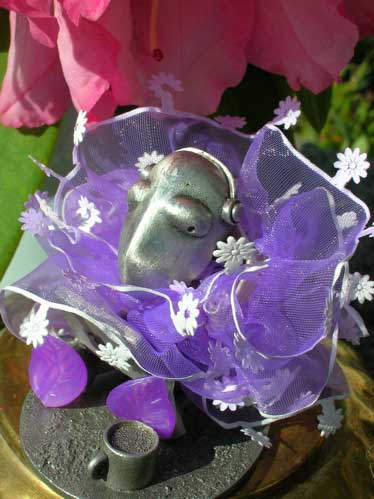 Who needs a dancing tortoise video?
All the SBI tortoises, that's who. . .
and any other tortoise lovers, too.
Jon the Video Jester writes great music videos. The songs stay in your head forever. The pictures are great, too.
He made this video specially for me, Shelly the SBI tortoise.
I dance this tortoise dance when I hear the video.
If you watch really closely you'll see me in my beeUtiful dancing dress. You'll see other members of my SBI tortoise family, too.
Warning to other tortoises --
The second part of the dancing tortoise video is hard to dance to because it goes really fast. I mostly bob my head for that part.
When the tortoise music video is over, you can keep watching Jon's other videos if you like, or you can just stop the video.
I think you'll agree that
Jon is one cool video guy
.
You can see other
cool SBI vidoes here
.
Keep it slow and steady.