My spur thigh tortoise is making squeeking noses?
by Kally
(ohio)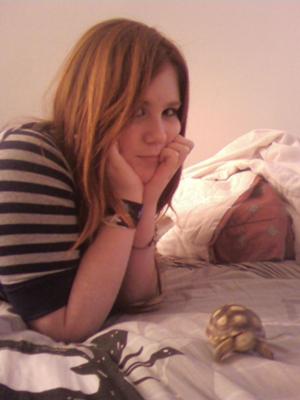 Spur thigh
What does it mean if my spur thigh is squeeking? is it normal? and i cant tell if he's going ot the bathroom. And he's very picky and only is eating kale. Some help please?
Return to Ask Your Turtle or Tortoise Question.