sick malaysian turtles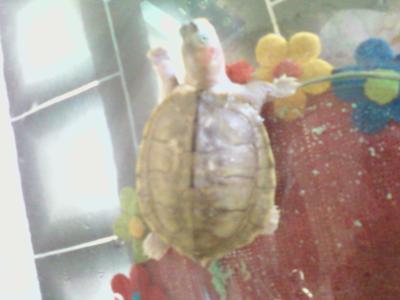 malaysian turtle
i have a malaysian turtle she has got swelling around her neck nand hand region she is not eating anything from last 1week.


i keep her in medium size bowl and provide her with morning sunrays and feed her with turtle stick.
Return to Ask Your Turtle or Tortoise Question.